REGISTER TODAY!
CIROBE Attendee Preregegistration open now. Save $15 by registering early.
Click to Register
Join our email list for updates and news about CIROBE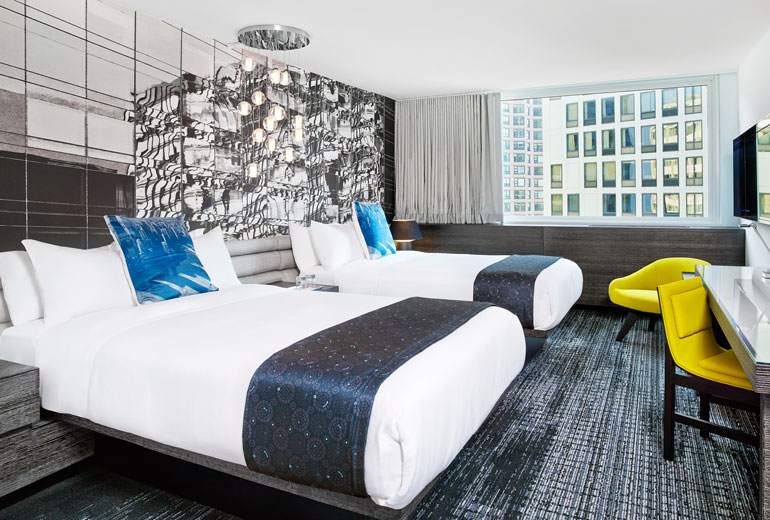 UPDATE as of 9-14-2017: There is very limited availability in both blocks. Only Friday night remains at the Doubletree and only a few room nights remain at the W Lakeshore. Please use the links below to check availability over your
Read more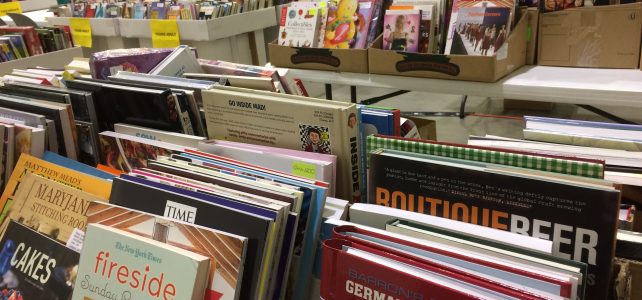 CIROBE is currently accepting applications for exhibitors for the 2017 show. CIROBE is a wholesale show for the bargain book trade. Exhibit space consists of a 2 x 6 ft draped table(s); multiple adjoining tables are available for larger booths.
Read more